BONUS OFFER!
Add our best-selling Seasonal limited batch coffee, and get a FREE mystery gift (worth $16).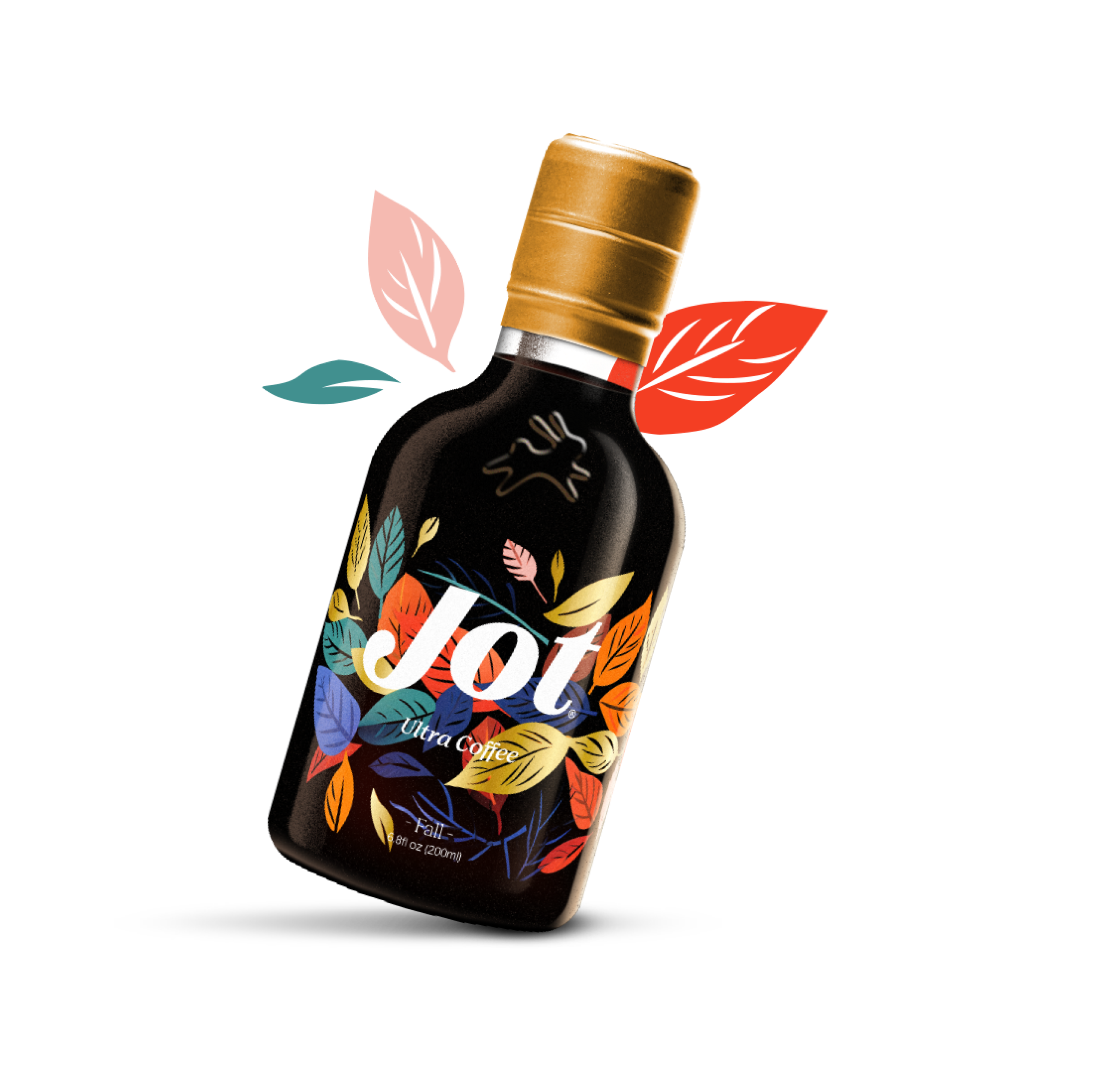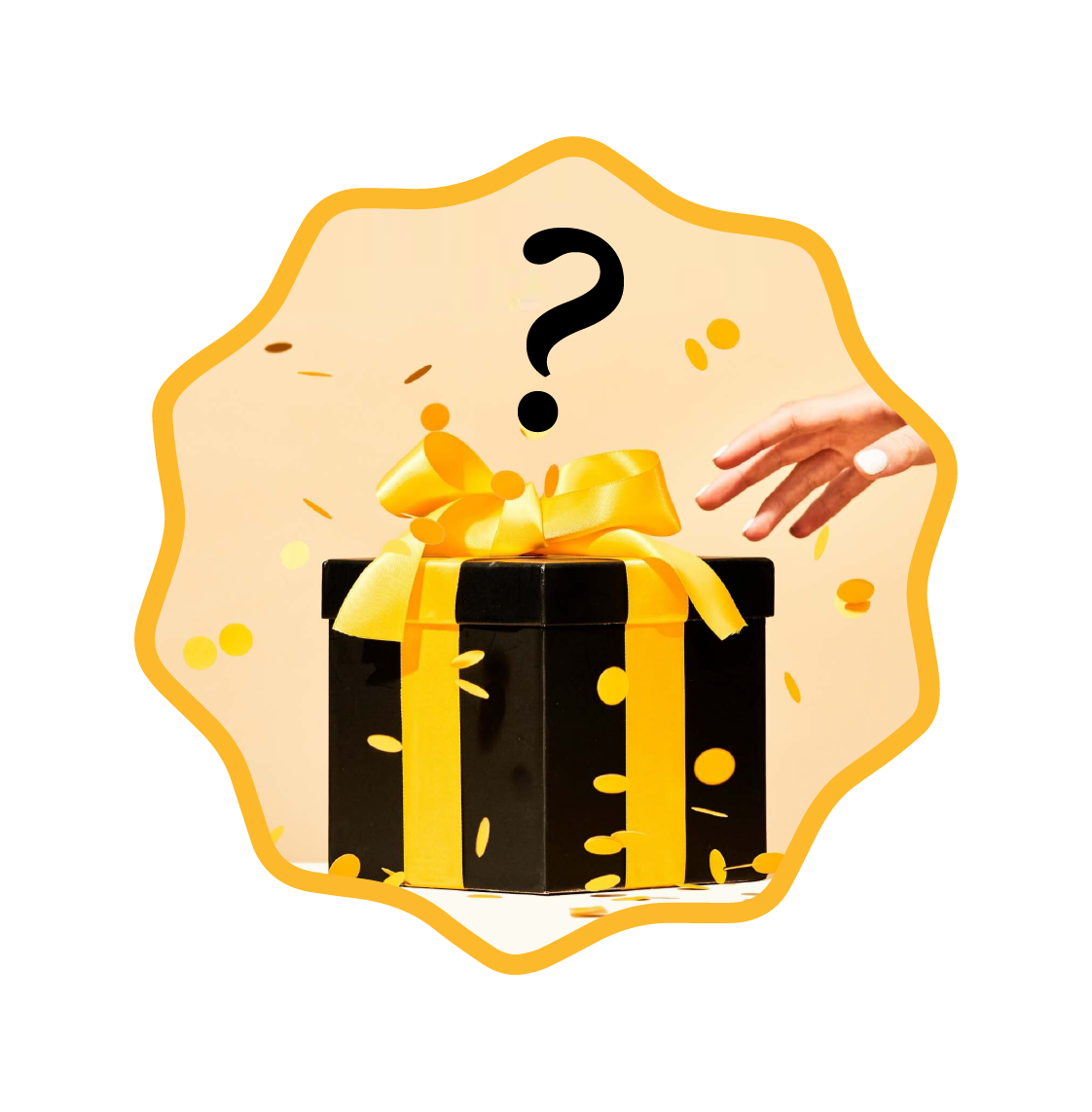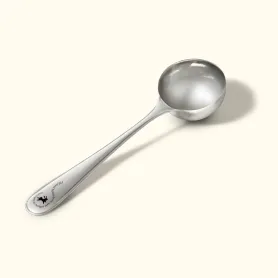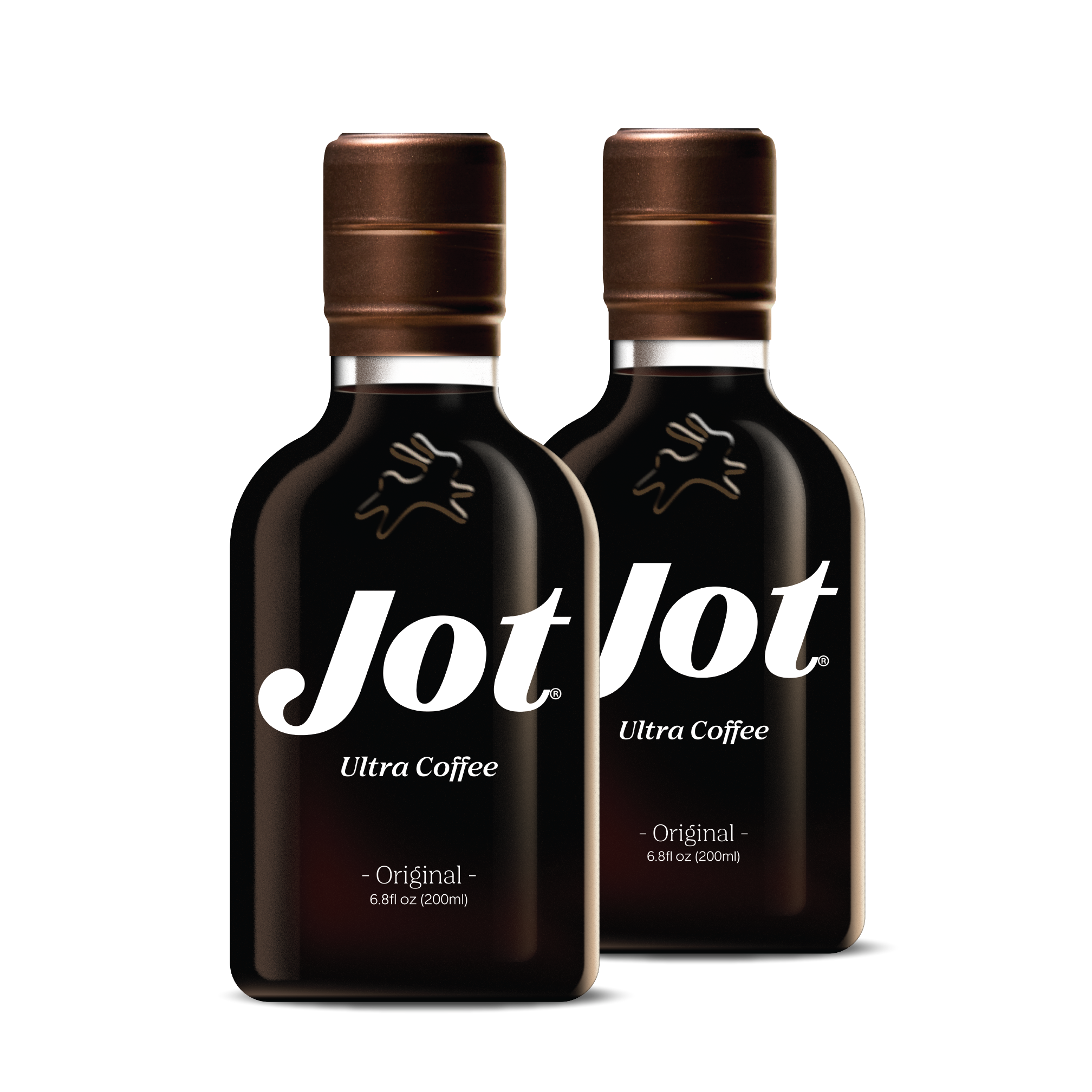 Original Double (28 Cups)
Ships Monthly (Adjust Anytime)
*Additional charges may apply for non-contiguous shipping. Free Trial order is non-refundable, and cannot be combined with other offers.
   |   But wait...
   |   But wait...
​

​