Ultra Coffee (Extra Bottle)
6.8 fl oz (makes 14 cups)
The purest, most concentrated form of liquid coffee in the world. Ultra Coffee is uncommonly smooth, with unmatched clarity of flavor. It's 20x more concentrated than regular coffee, so a tablespoon is all you need to transform any liquid into a truly remarkable cup.
Ingredients:
Water, Organic Coffee.
Includes:
- Ultra Coffee (each bottle makes 14 coffees, lattes, and more, in seconds)
- Custom engraved tablespoon (with first purchase)
- Introductory and seasonal recipes
from $20 ($1.43/Cup)
Try risk-free, 100% satisfaction guaranteed. Learn More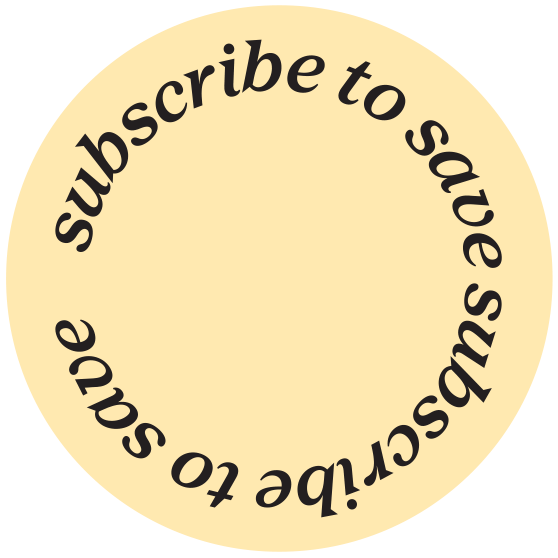 Subscribe & Save 16.67%


$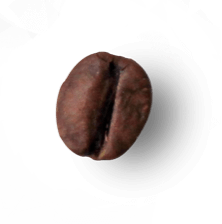 It's pure coffee, but in an entirely new way.
Coffee beans are the only ingredient, so we made sure ours are the absolute best, sourcing the highest quality organic, Fair Trade, and sustainable coffee beans from Central and South America.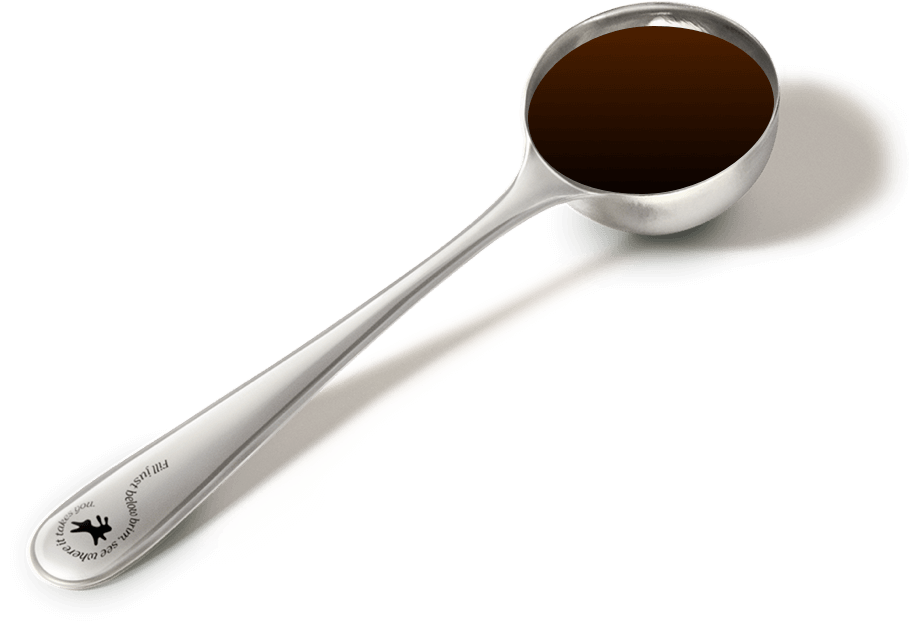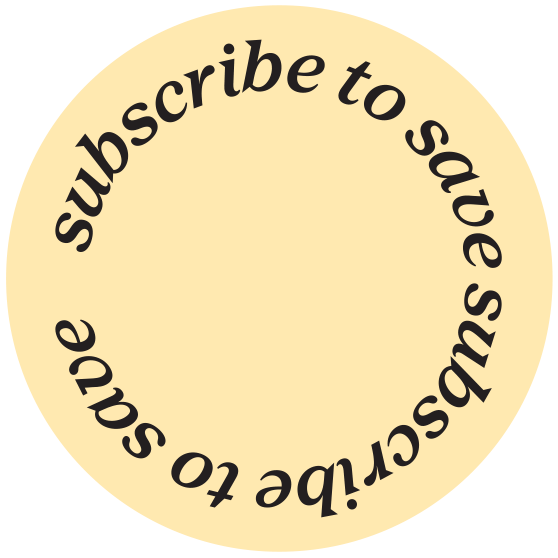 Massive taste. Minimal waste.
More yield per bean (without over-extracting)

Less waste (all grounds are composted)

Less environmental impact
For those who take their coffee easy
Iced coffee
1 tbsp of Ultra Coffee
+ 8 oz water + ice
Latte
1 tbsp of Ultra Coffee
+ 8 oz hot milk
Affogato
1 tbsp of Ultra Coffee
+ gelato