A smooth, balanced blend that's always accessible and never ordinary.
Keep Your Coffee Carefree
"The most delicious coffee I've ever had."
"A better-tasting, perfect cup delivered like nothing you've ever seen before."
"It's like having a little bottle of espresso without the machine or all the cleanup."
Each 200ml bottle holds about 14 cups worth of coffee. But you're going to want more.
Our Fall Seasonal is sourced from the central growing region of Guatemala. This Autumn brew touts delicious notes of dark chocolate and apple all finished by a juicy body.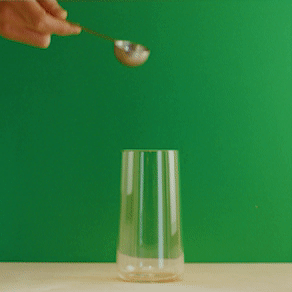 Iced Coffee
1 tbsp of Ultra Coffee
+ 8 oz water + ice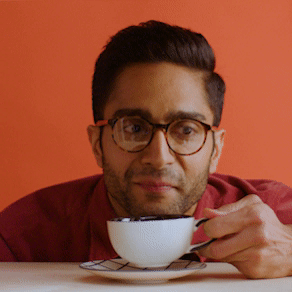 Latte
1 tbsp of Ultra Coffee
+ 8 oz hot milk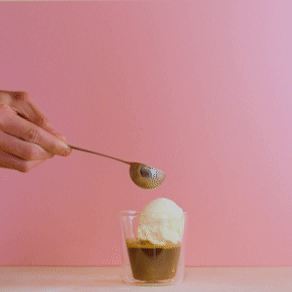 Affogato
1 tbsp of Ultra Coffee
+ gelato