A Magazine Powered by Jot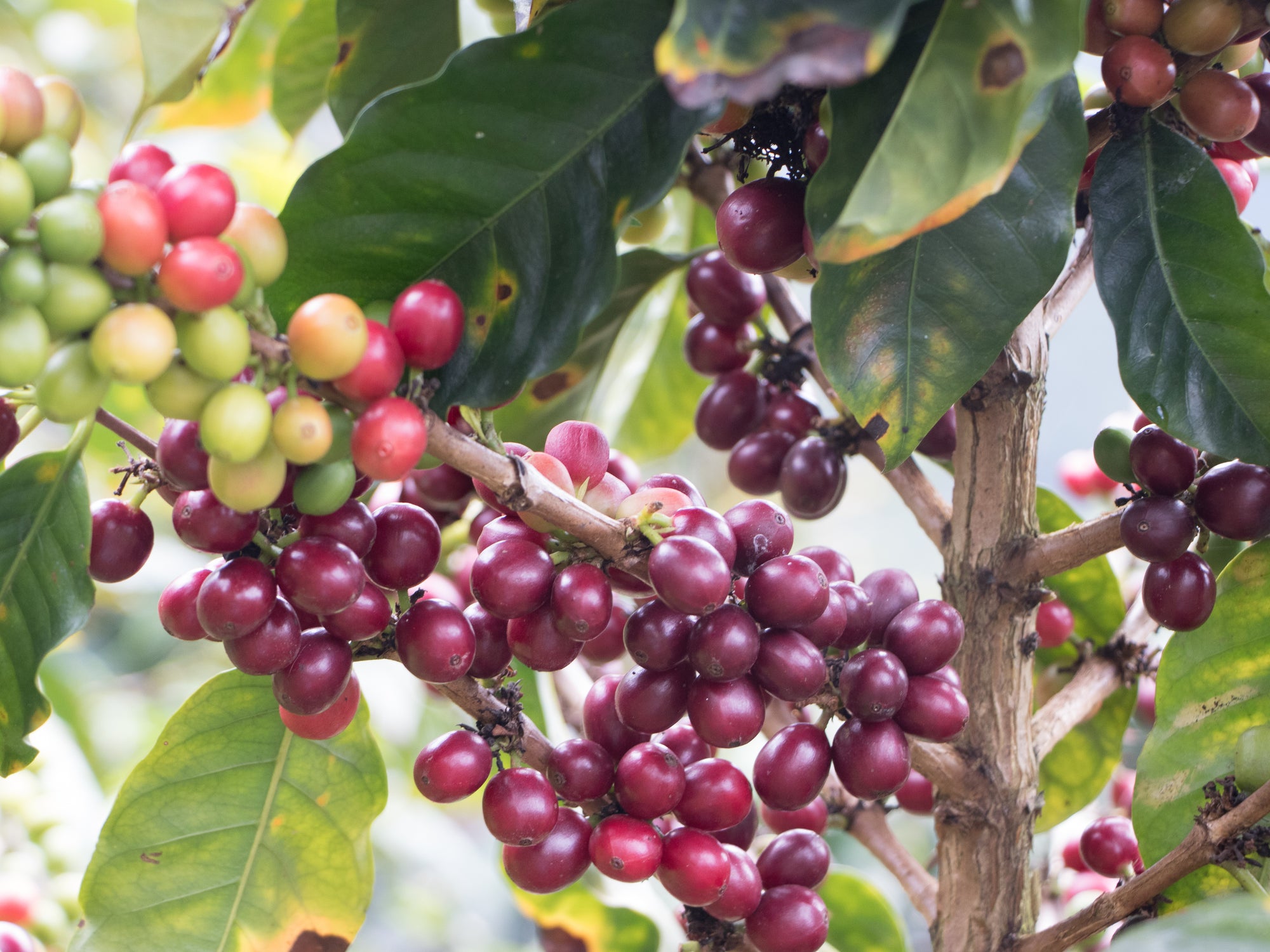 Ultra Coffee 101
At Jot, we're committed to making gender equity a top priority in our supply chain. Gender equity has traditionally not received the same level of public scrutiny as coffee issues like fair trade and sustainability. Learn more about why this is such a major – but hidden – issue.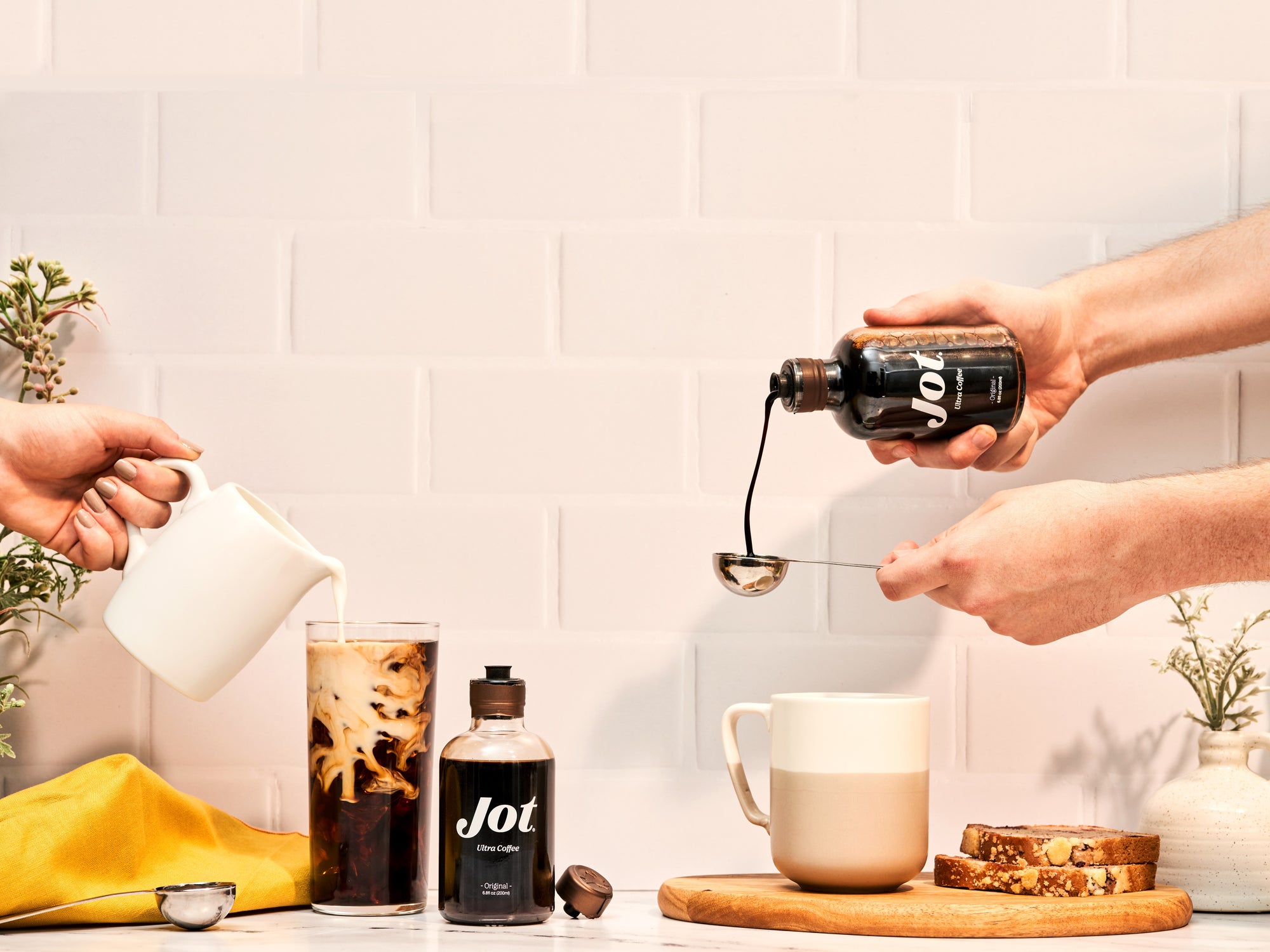 Ultra Coffee 101
We get this a lot. And, believe us, we understand why. It's not often that you come across reviews as overwhelmingly positive as the ones for Ultra Coffee concentrate.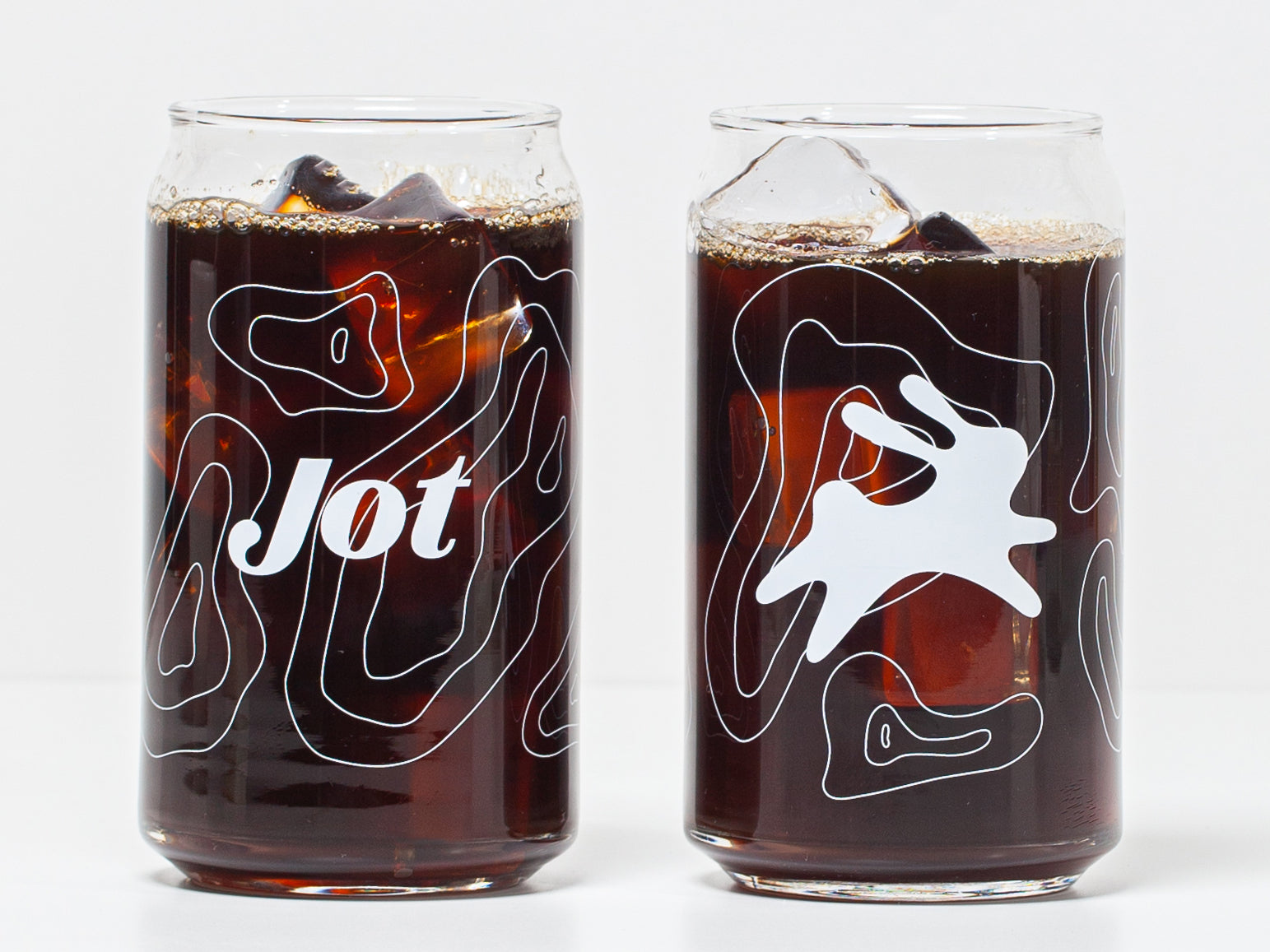 Ultra Coffee 101
Knowing the elevation at which a coffee is grown helps our brewmasters to select beans in order to build unique, nuanced flavor profiles for each new variety of Ultra Coffee concentrate.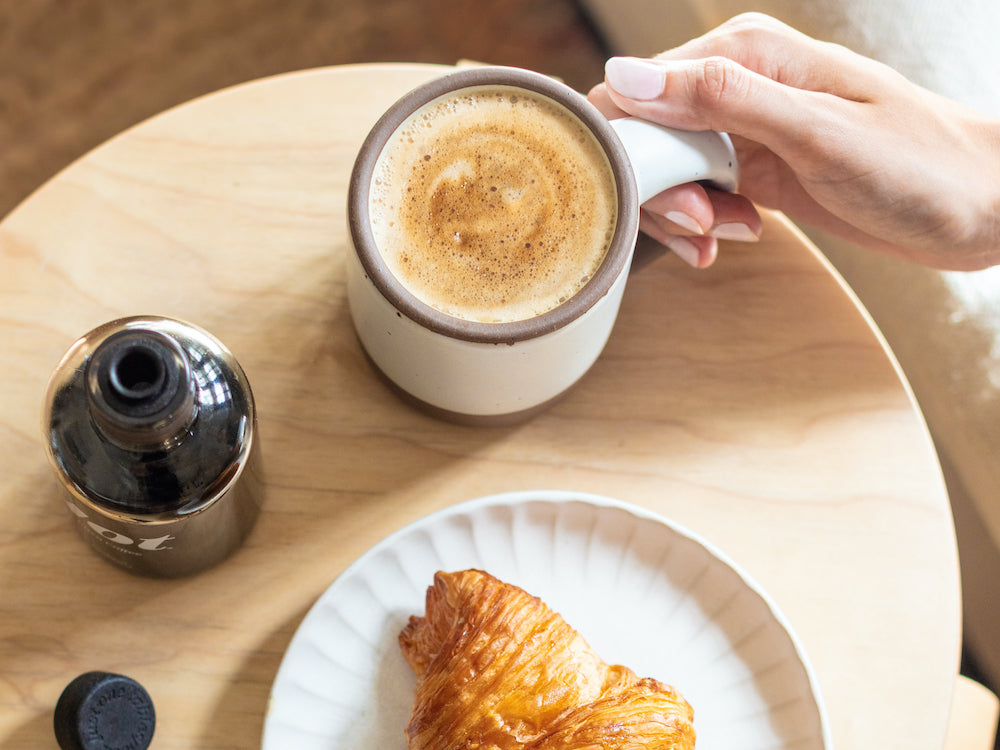 Recipes
How to Jot
The essential recipes for making barista-level drinks at home, in an instant, with Ultra Coffee concentrate.