A Magazine Powered by Jot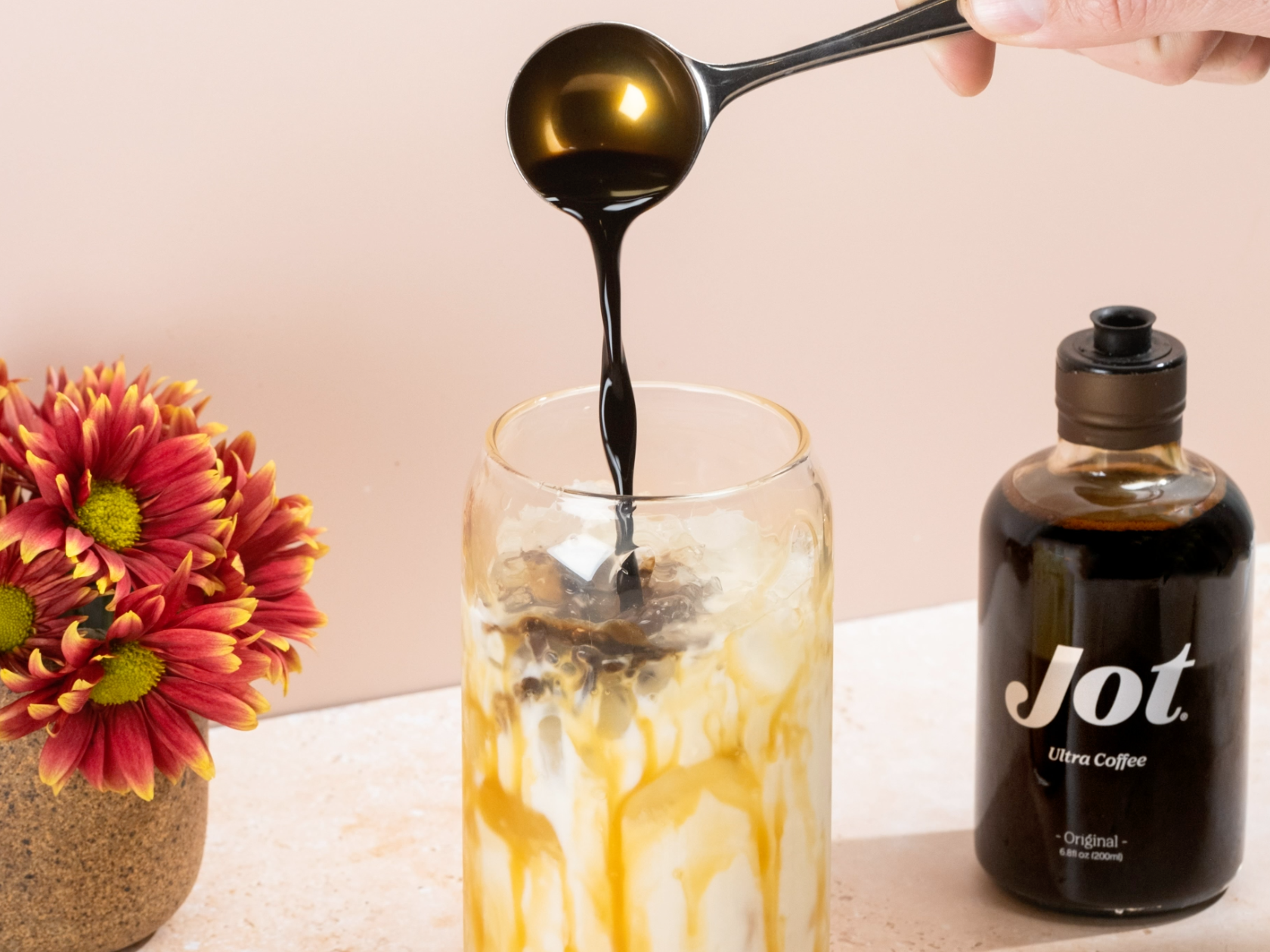 Recipes
We've put together a special Spring Menu featuring a few of our favorite iced coffee recipes, starting with a chain-coffee classic: the Iced Caramel Macchiato.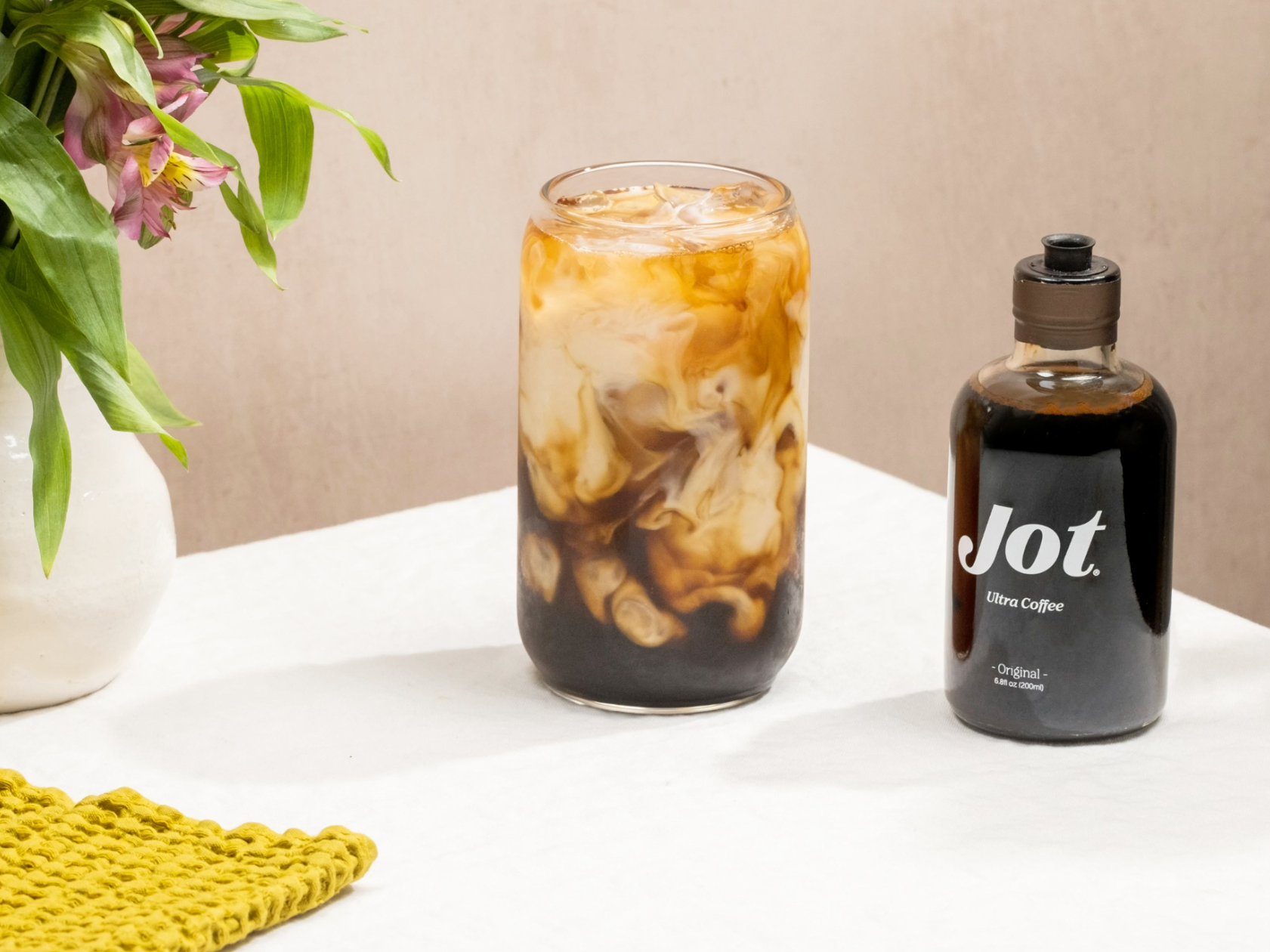 Recipes
To capture both the warmth and the chill of spring, we invented the Jot Iced Dirty Chai. Once you try it, you'll understand why it's the perfect way to come out of hibernation.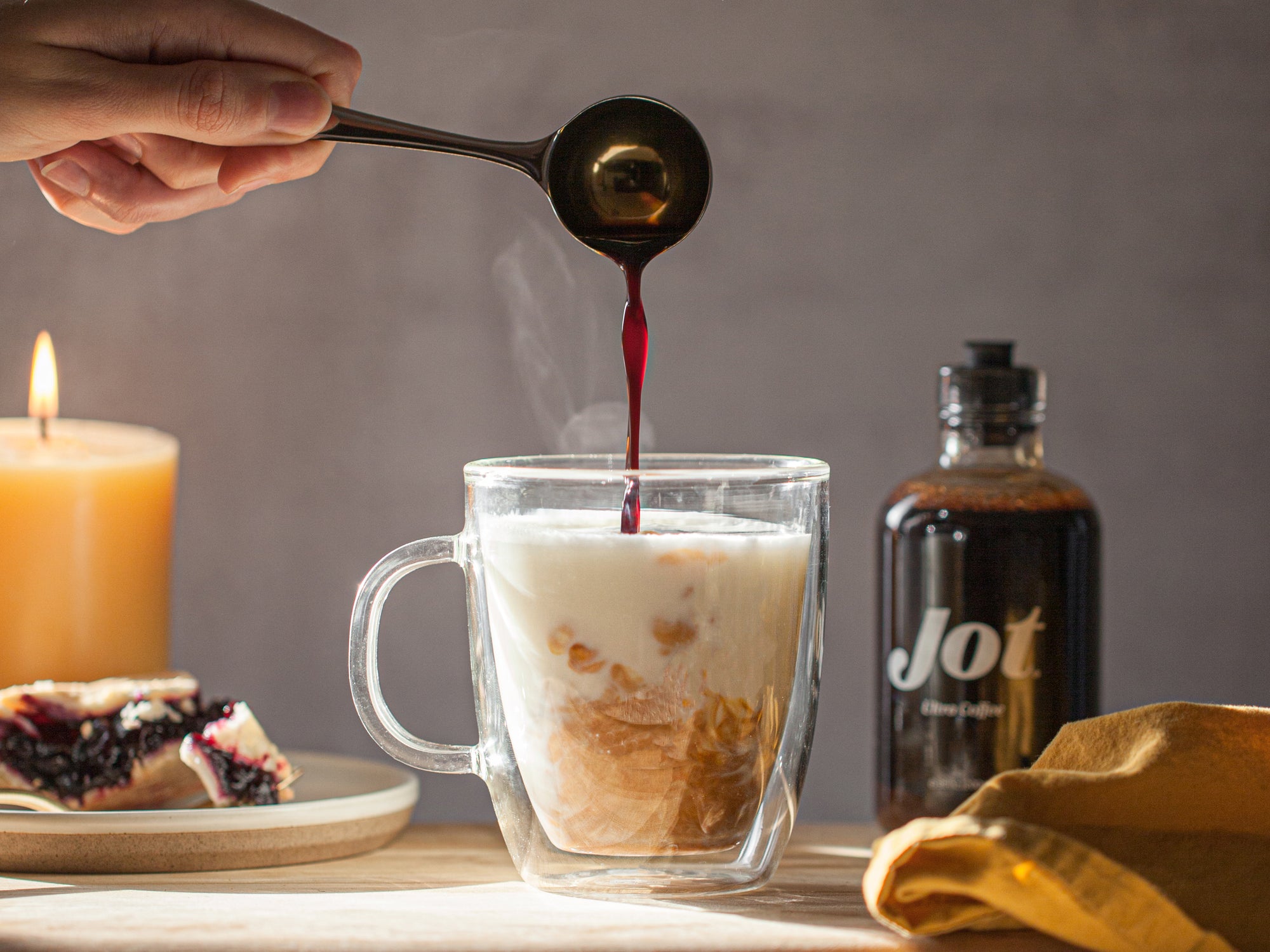 Recipes
Iced coffee season is almost here. But until then, winter is still in full effect. Here are 5 perfect ways to cozy up with a hot Ultra Coffee and wait for the big thaw.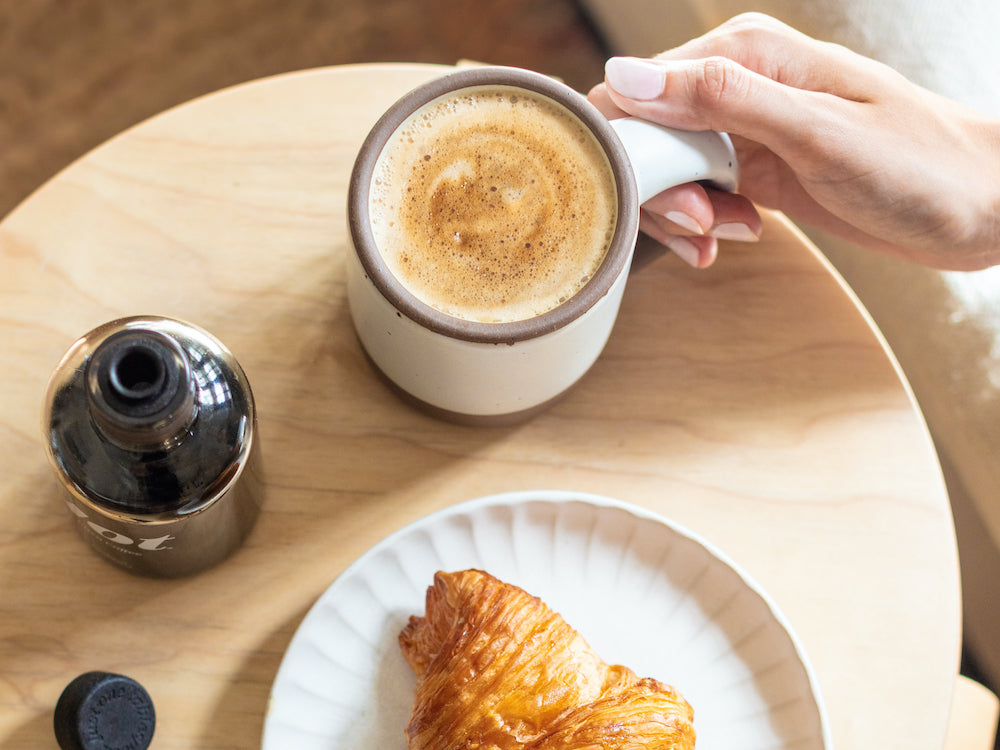 Recipes
How to Jot
The essential recipes for making barista-level drinks at home, in an instant, with Ultra Coffee concentrate.