A Magazine Powered by Jot
Recipes
There's more to fall than just PSLs. This cinnamon-spice-maple explosion of deliciousness is perfect for the cold brew drinker who still wants to get in the spirit of the season.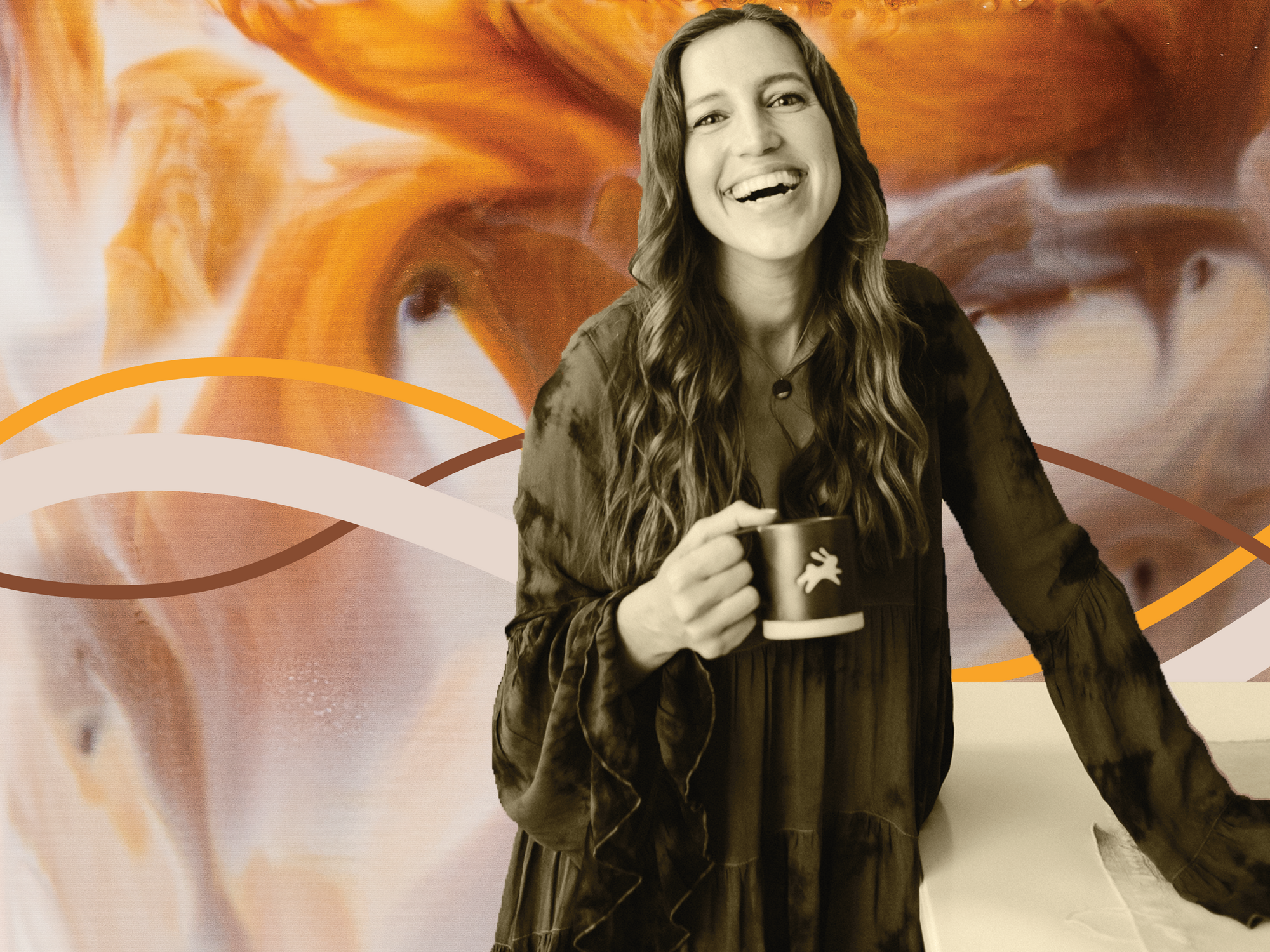 Inspiration Fuel
"50 things that make me feel alive" – Ceramics artist and entrepreneur Morgan Williamson on creating beautiful things in dark times, the joys of getting her hands in mud, and Ms. Lopez (the best kindergarten teacher ever)
Inspiration Fuel
"The more positivity you send outwards, the greater the results that will come back inwards." – Muralist and illustrator Steffi Lynn discusses the power of optimism, Myspace nostalgia, and the creative boost of true crime podcasts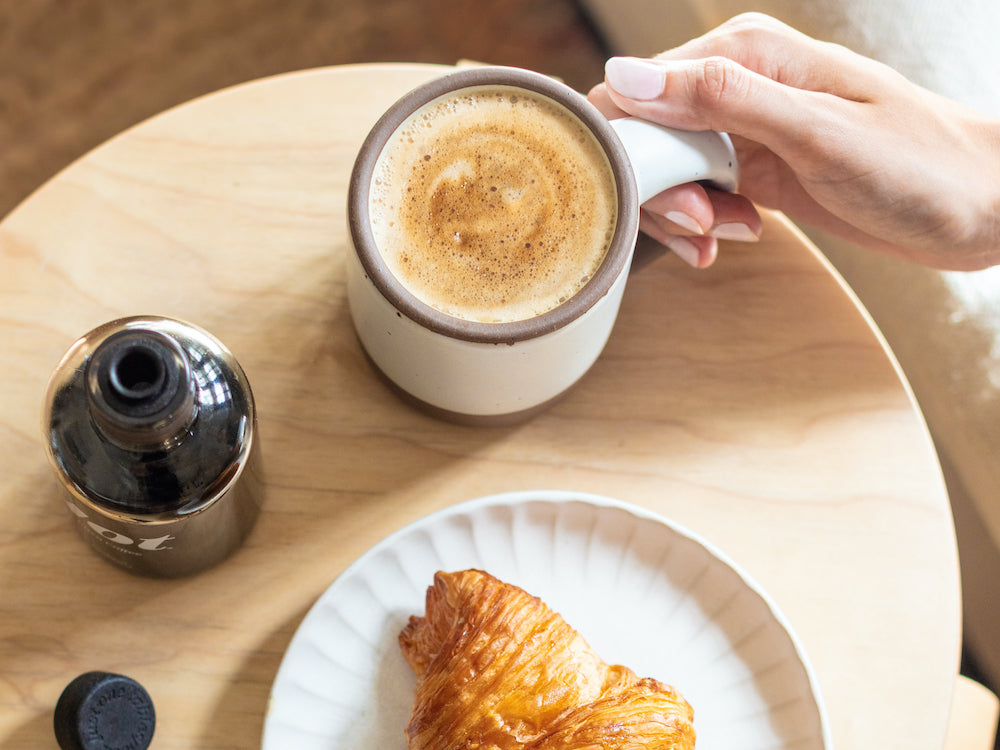 Recipes
How to Jot
The essential recipes for making barista-level drinks at home, in an instant, with Ultra Coffee concentrate.