A Magazine Powered by Jot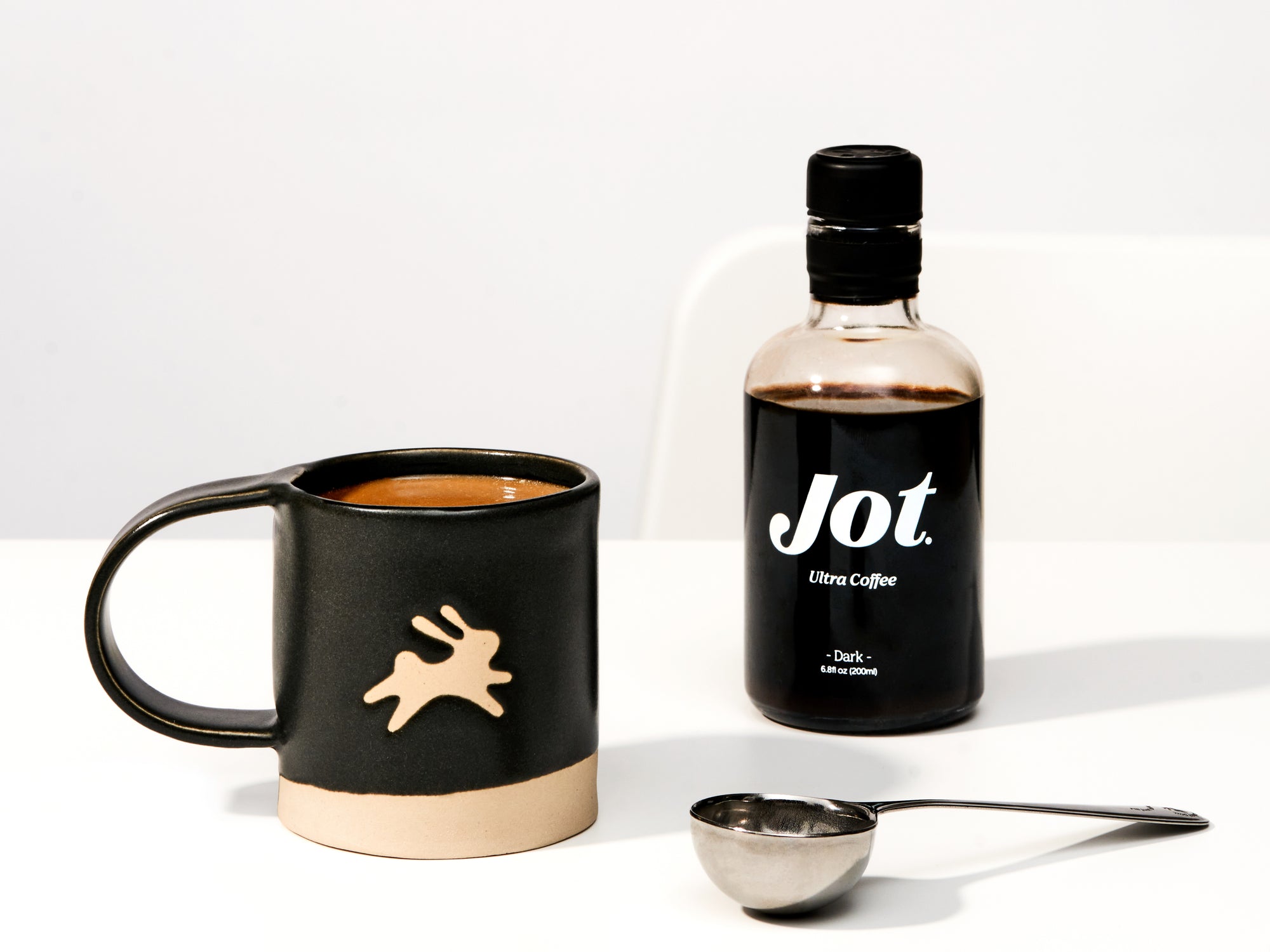 Recipes
Here's a quick rundown of go-to, everyday coffee styles and how you can make them at home, in seconds, using Ultra Coffee concentrate.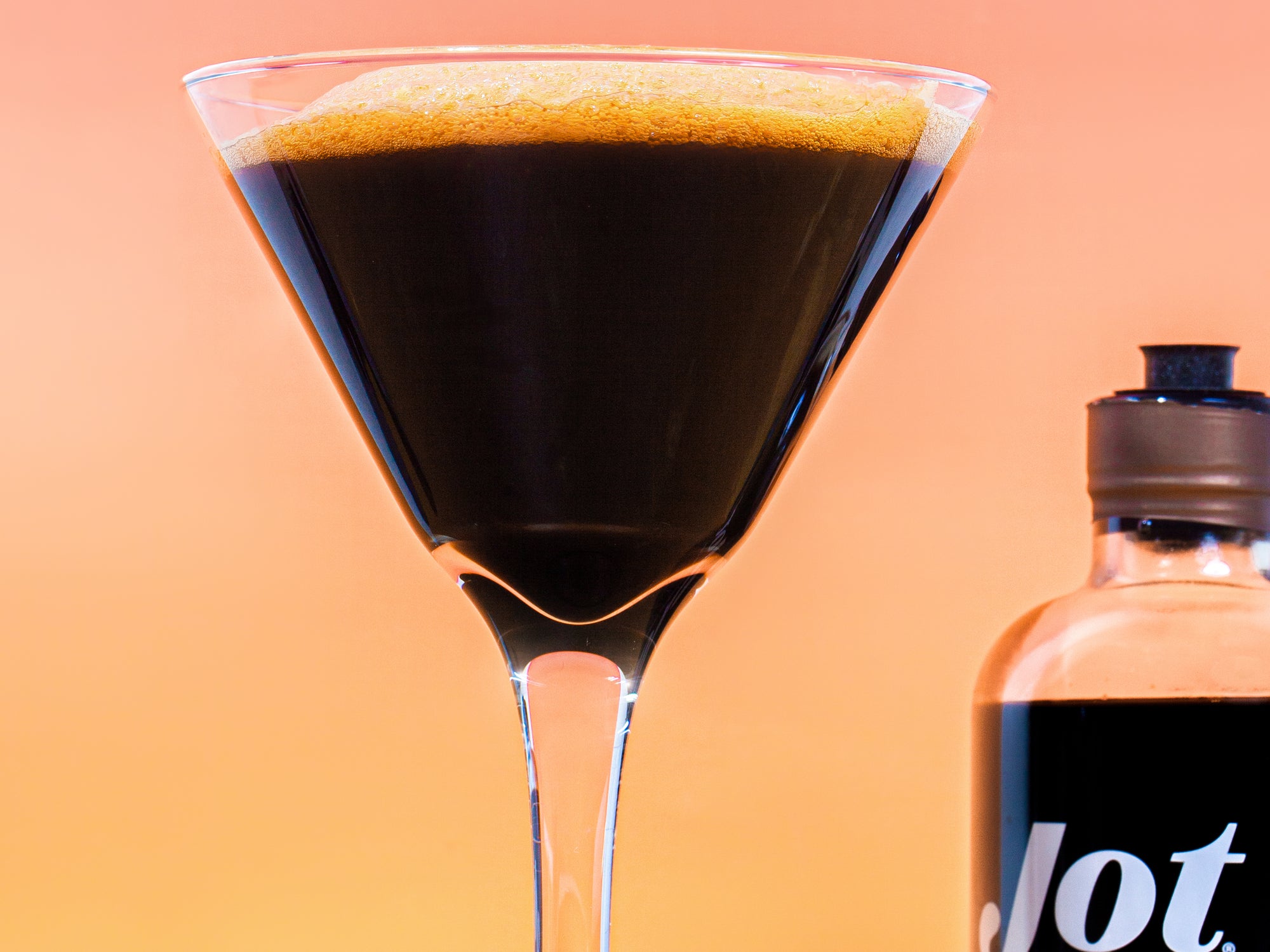 Recipes
We're giving this summer's official cocktail, the espresso martini, an Ultra upgrade.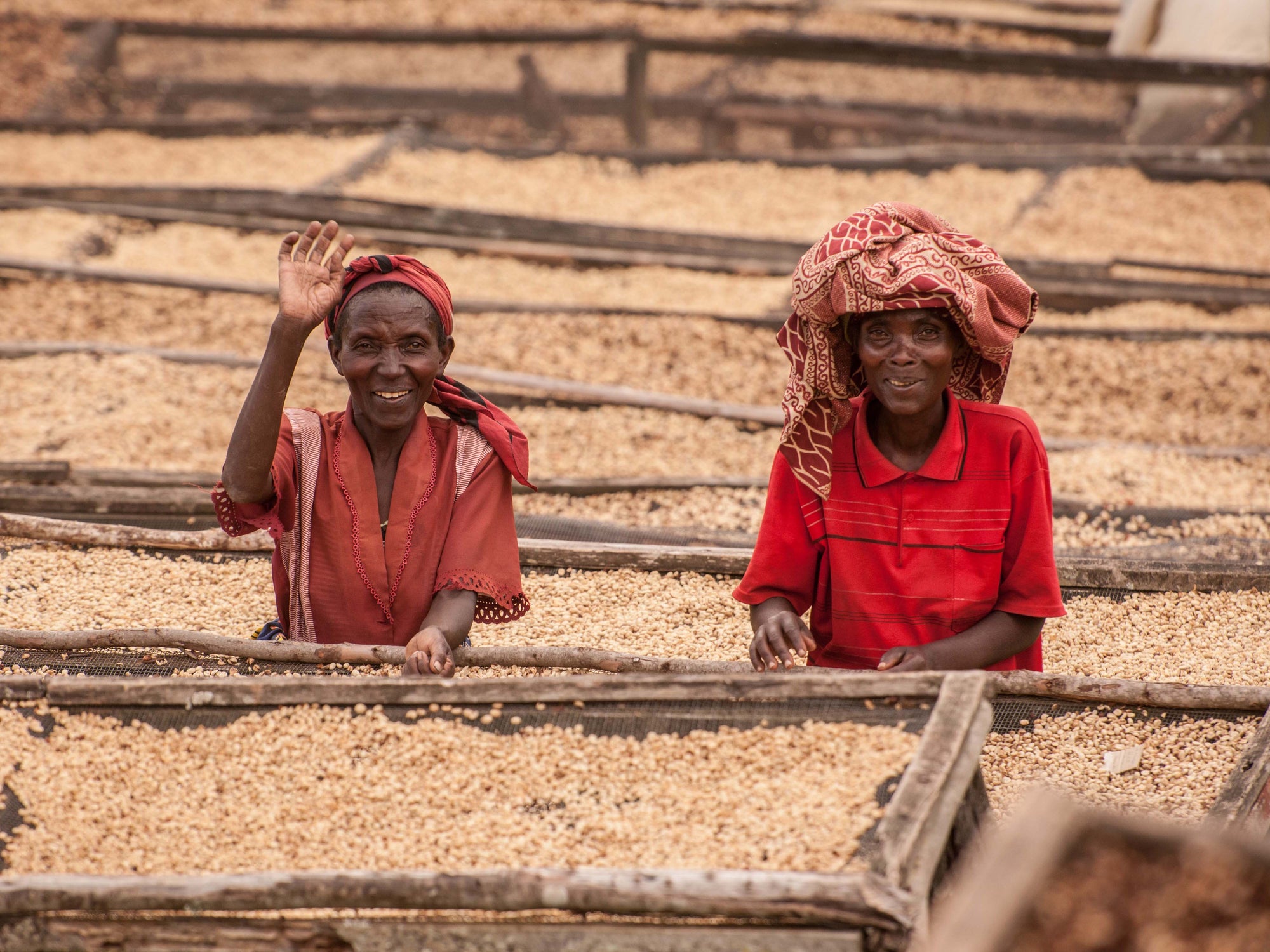 Ultra Coffee 101
While women do nearly half of the world's farm work, women's labor is traditionally and systemically undervalued. That's why Jot has committed to making gender equity a top priority in our supply chain.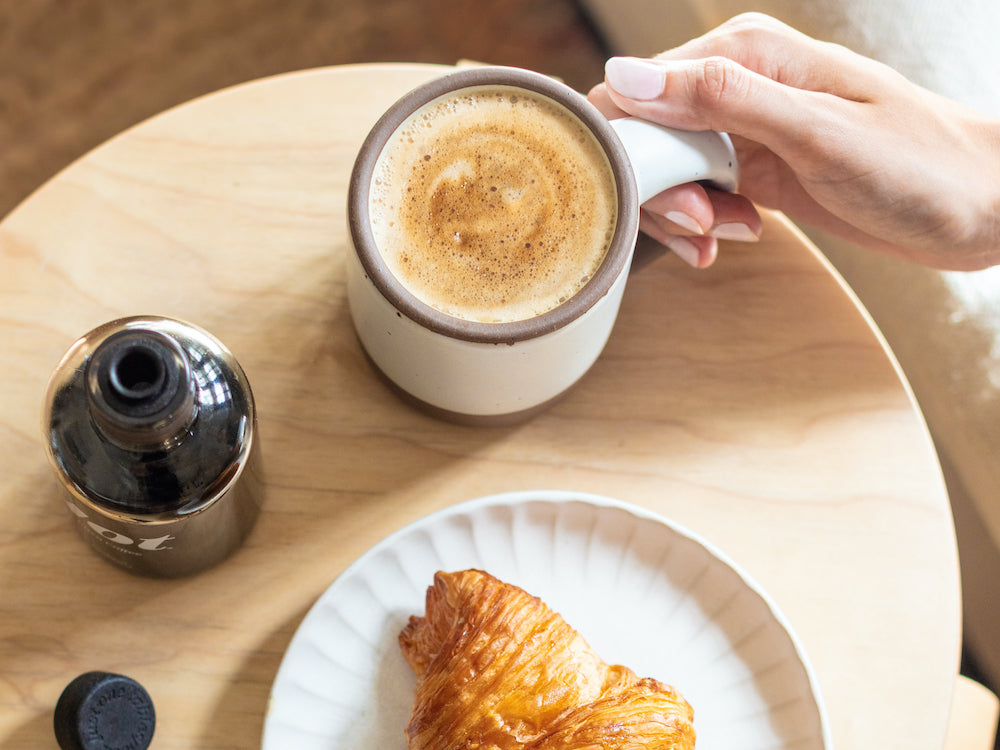 Recipes
How to Jot
The essential recipes for making barista-level drinks at home, in an instant, with Ultra Coffee concentrate.