A Magazine Powered by Jot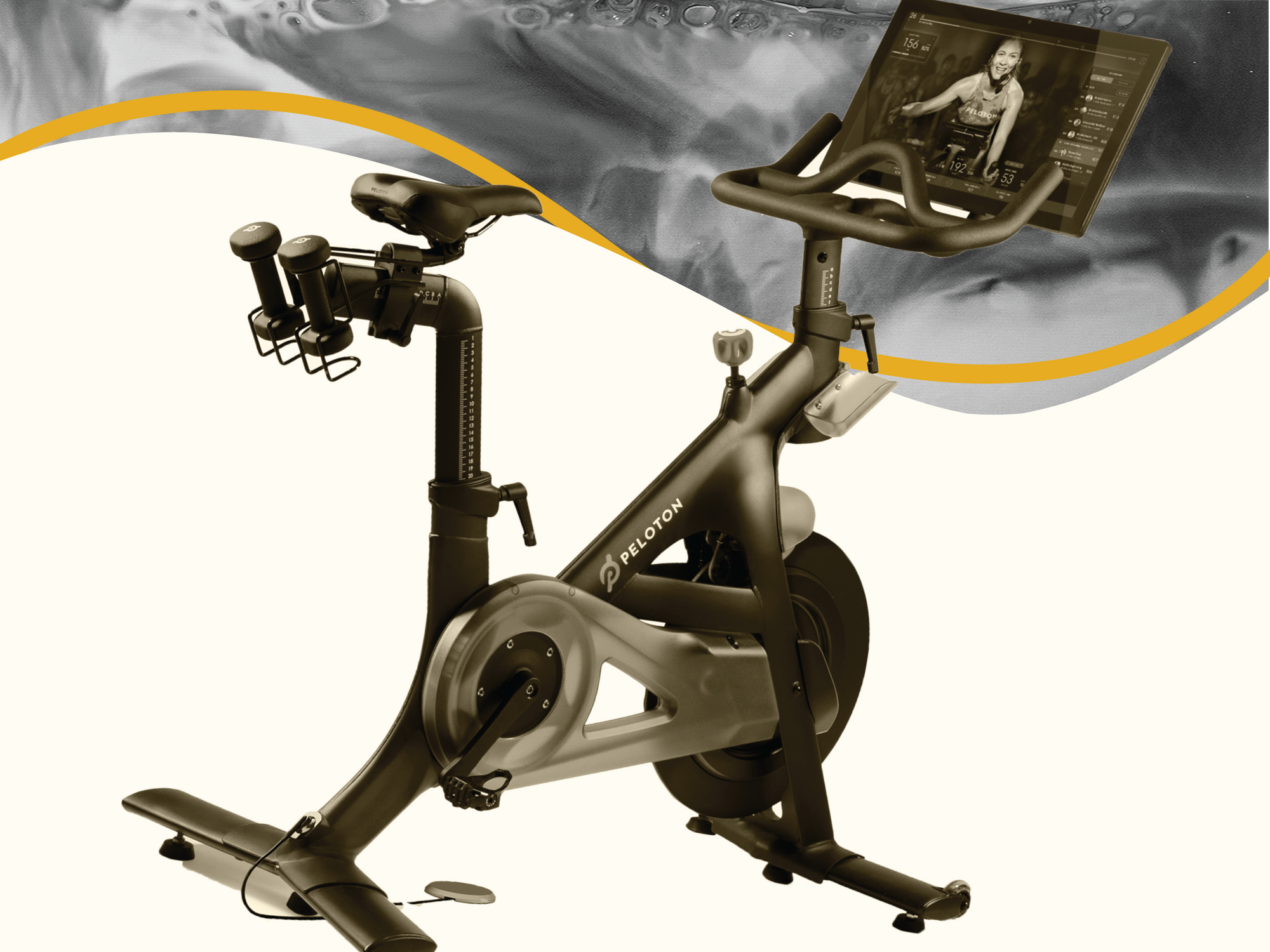 Easy by Design
In our Easy by Design series we explore innovative, well-designed products, services, and experiences. This week: Peloton.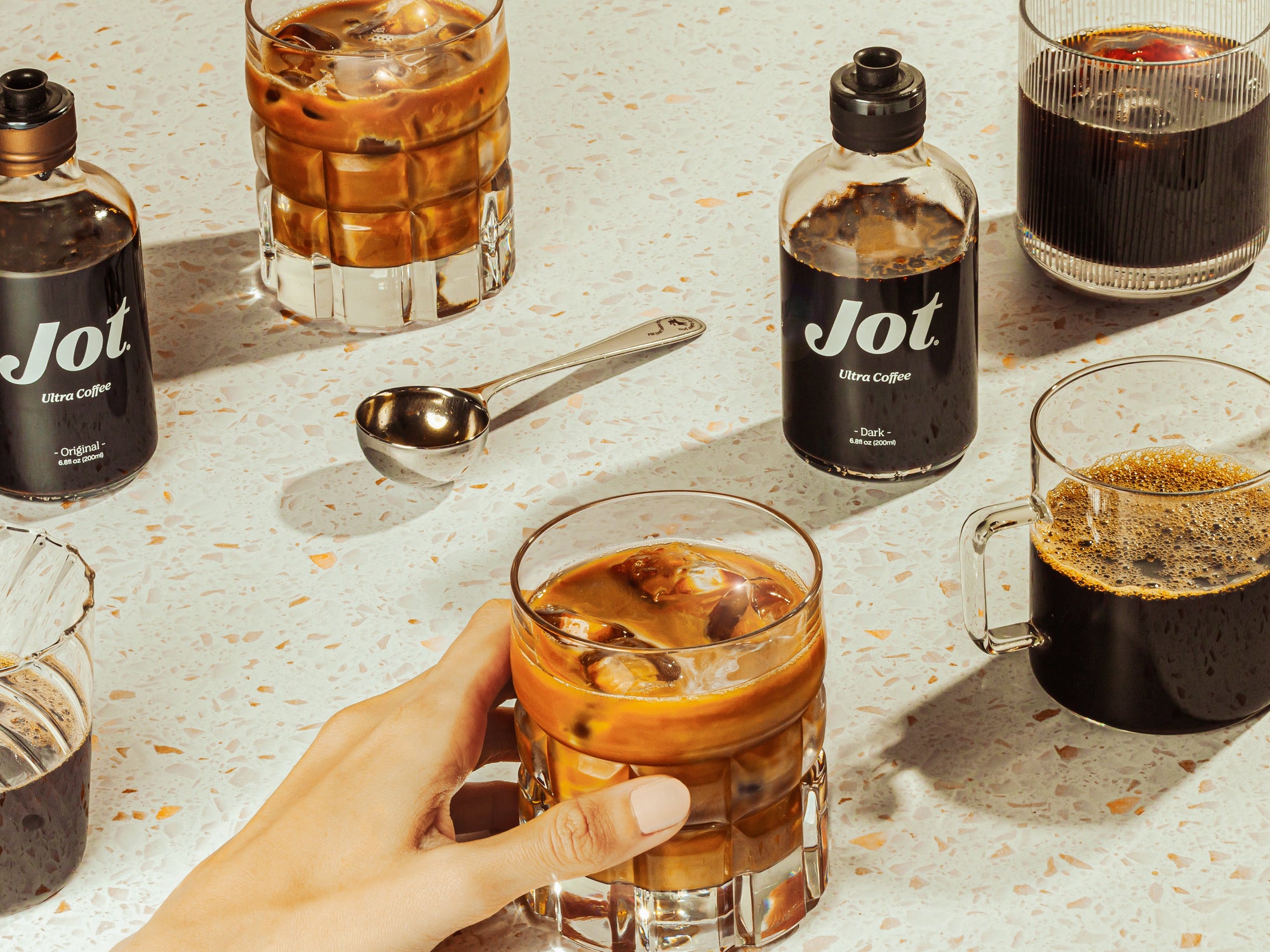 Ultra Coffee 101
How you make your coffee is about to change forever. Liquid coffee concentrate lets you have your coffee order your way, at home, in seconds.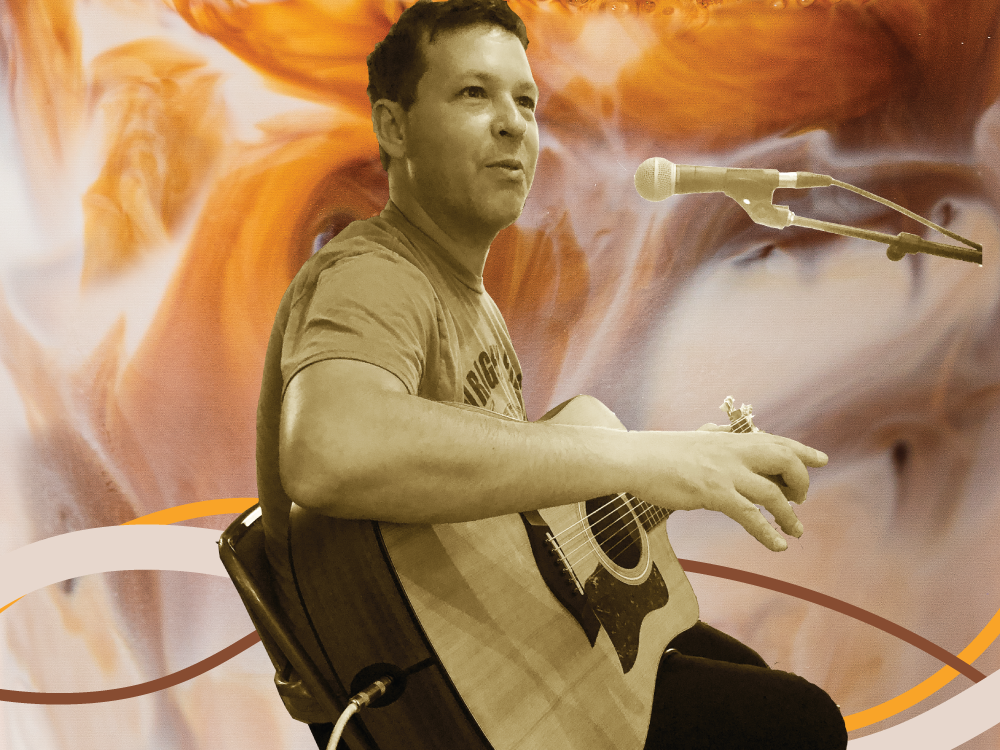 Inspiration Fuel
"Pretty rare, but pretty special" – Songwriter Jeff Hulett reflects on artistic collaboration, the inspiration that dwells in fatherhood, and what keeps his creativity flowing.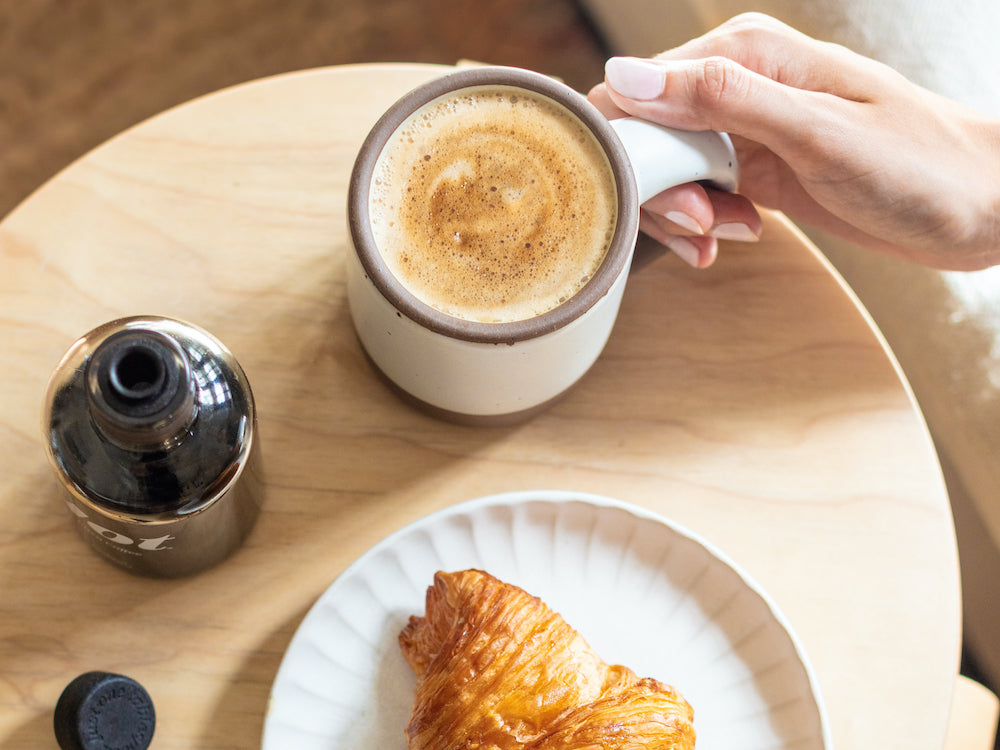 Recipes
How to Jot
The essential recipes for making barista-level drinks at home, in an instant, with Ultra Coffee concentrate.