A Magazine Powered by Jot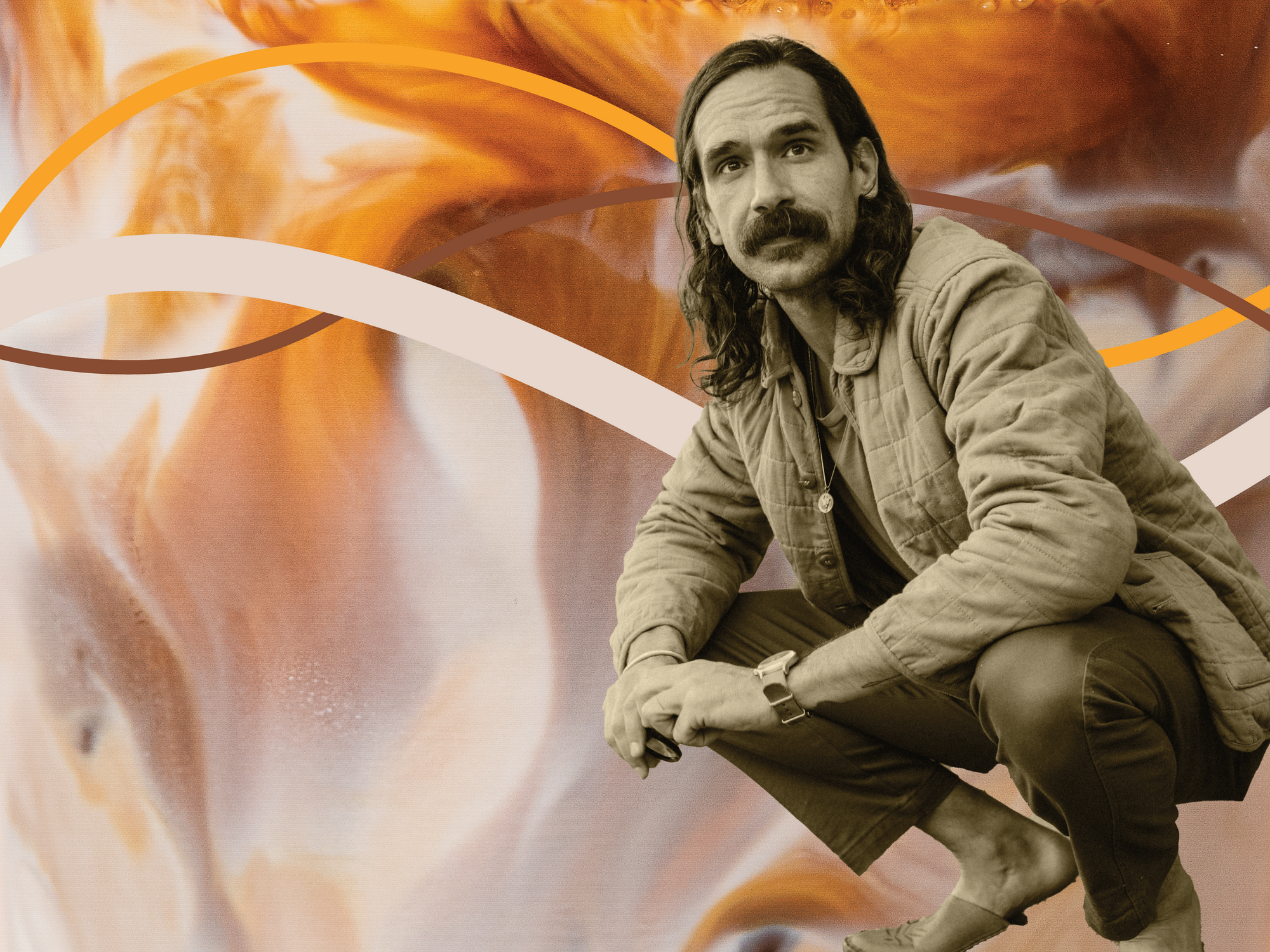 Inspiration Fuel
"All of our choices are up to us." – Artist Daren Thomas Magee on the relationship between art and business, the freeing power of running, and figuring out what exactly we're here for.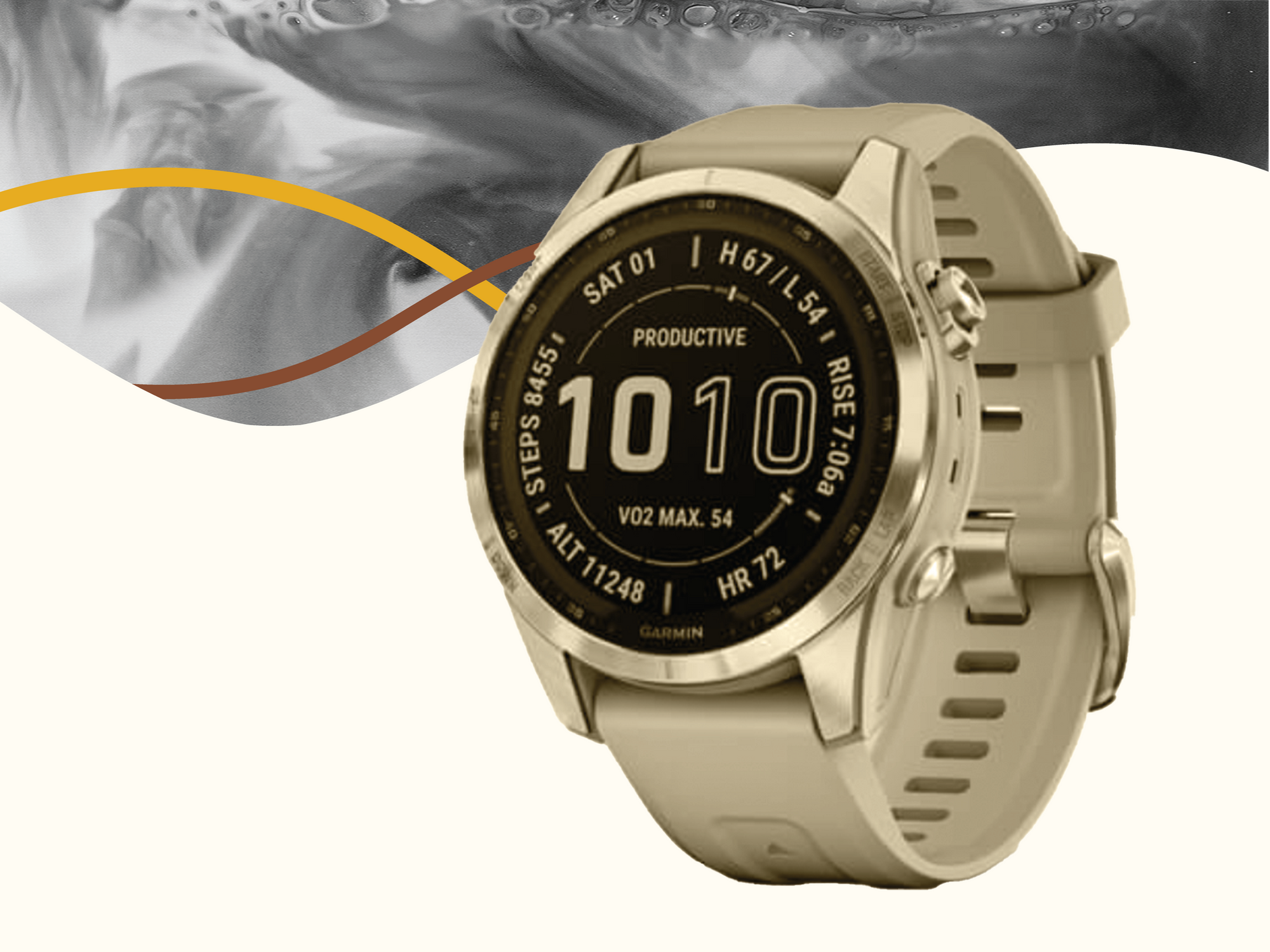 Easy by Design
In our Easy by Design series we explore innovative, well-designed products, services, and experiences. This week: the Garmin fēnix 7 watch.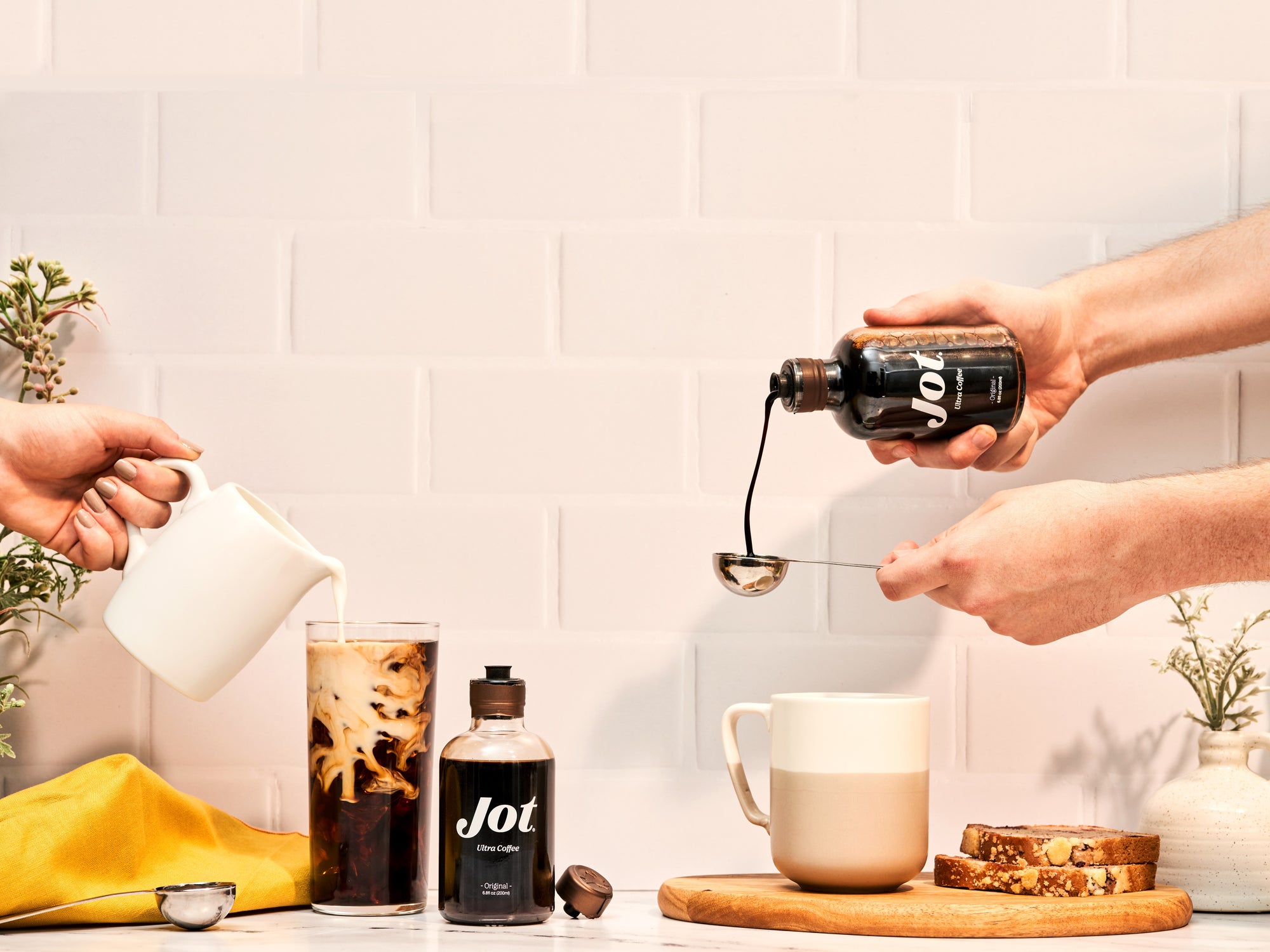 Ultra Coffee 101
We get this a lot. And, believe us, we understand why. It's not often that you come across reviews as overwhelmingly positive as the ones for Ultra Coffee concentrate.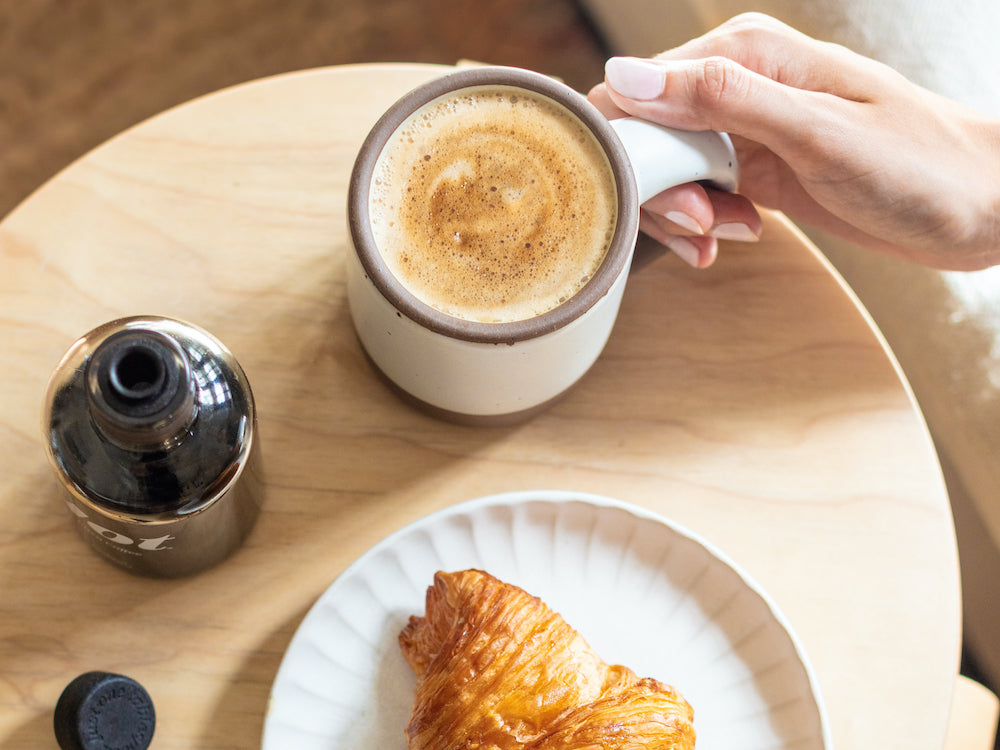 Recipes
How to Jot
The essential recipes for making barista-level drinks at home, in an instant, with Ultra Coffee concentrate.