A Magazine Powered by Jot
Inspiration Fuel
"Doing better than you did yesterday is the victory." – Musician and artist Chris Weary on transcending time, the eternal inspiration of Booker T., and how to stay dedicated to your craft, come what may.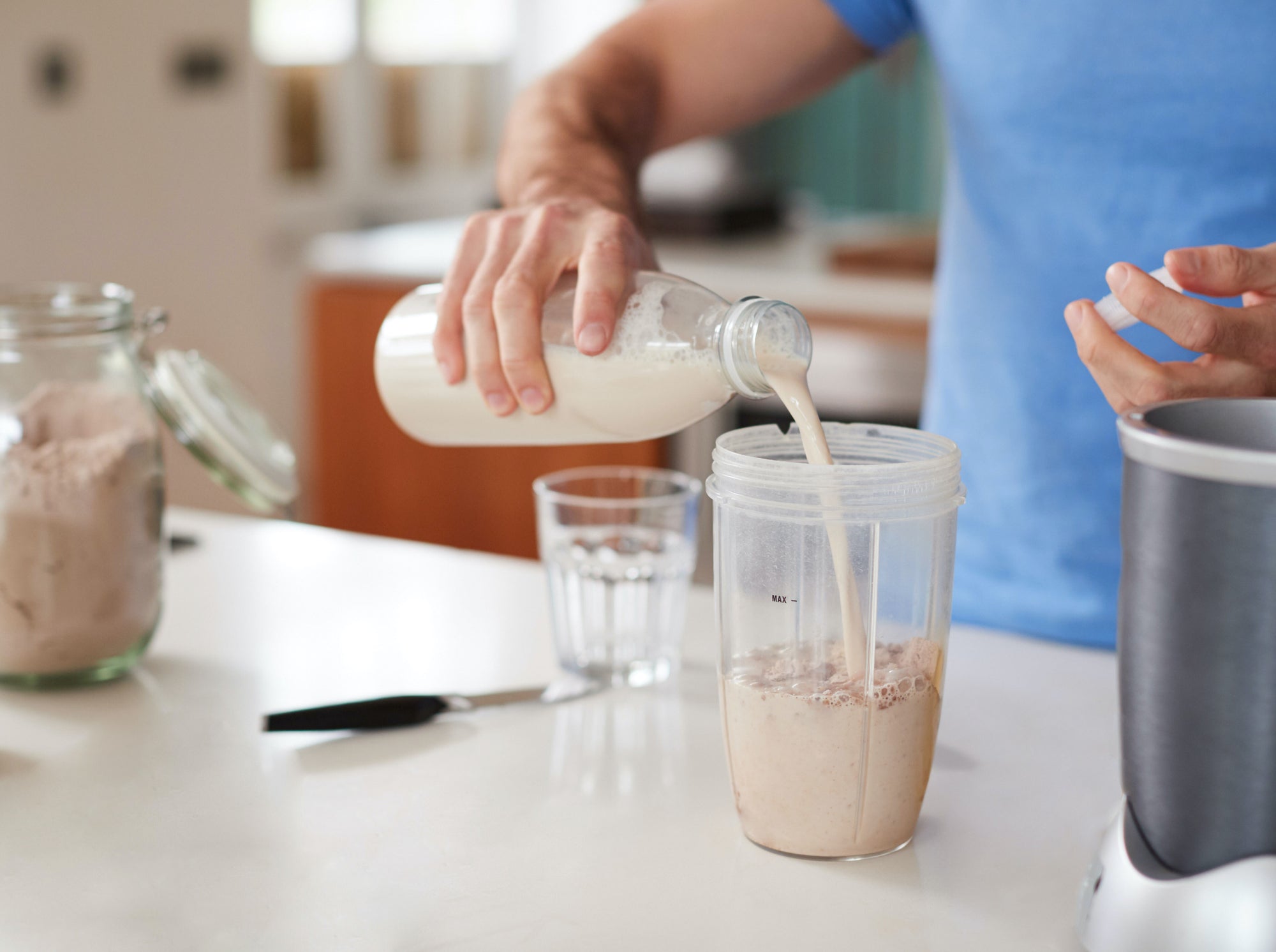 Recipes
Keto diet expert Thomas DeLauer uses Ultra Coffee concentrate as the secret ingredient in his signature keto breakfast smoothie. As he describes it, this breakfast shake is a keto coffee plus a morning protein shake, "consolidated into one easy-to-make, on-the-go beverage."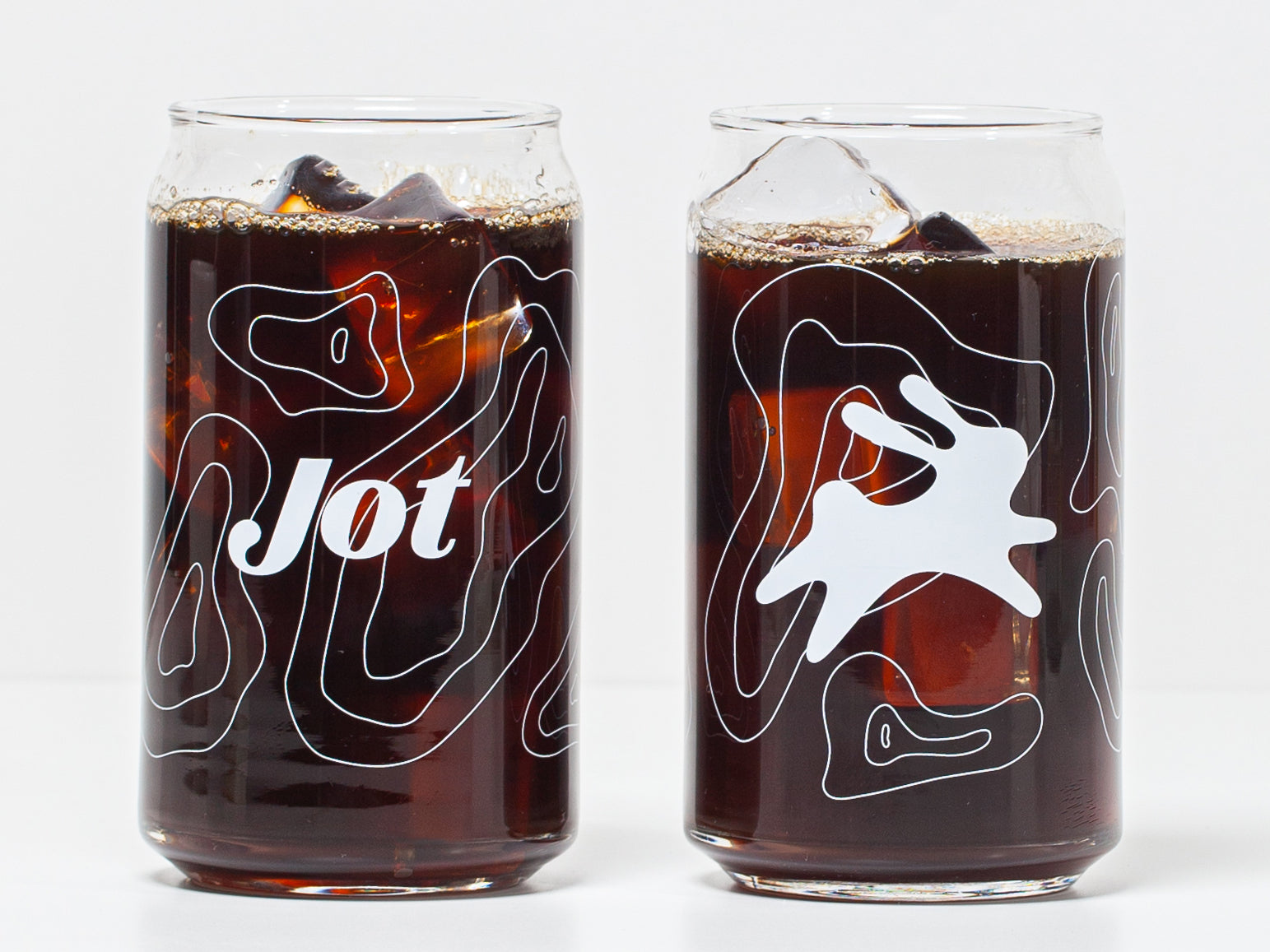 Ultra Coffee 101
Knowing the elevation at which a coffee is grown helps our brewmasters to select beans in order to build unique, nuanced flavor profiles for each new variety of Ultra Coffee concentrate.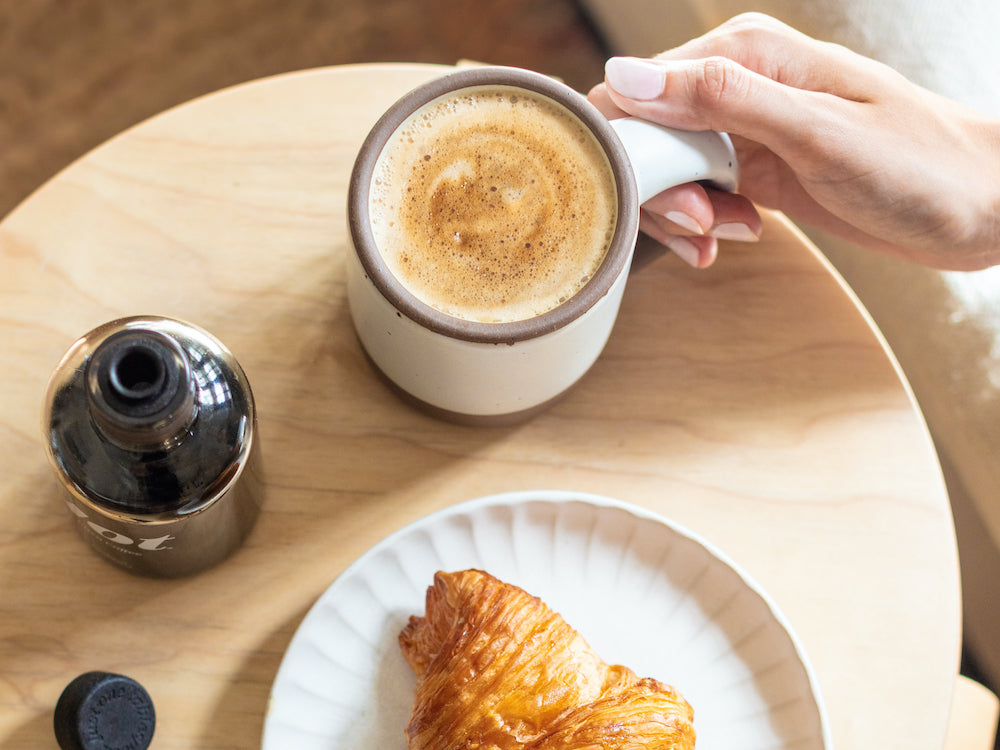 Recipes
How to Jot
The essential recipes for making barista-level drinks at home, in an instant, with Ultra Coffee concentrate.